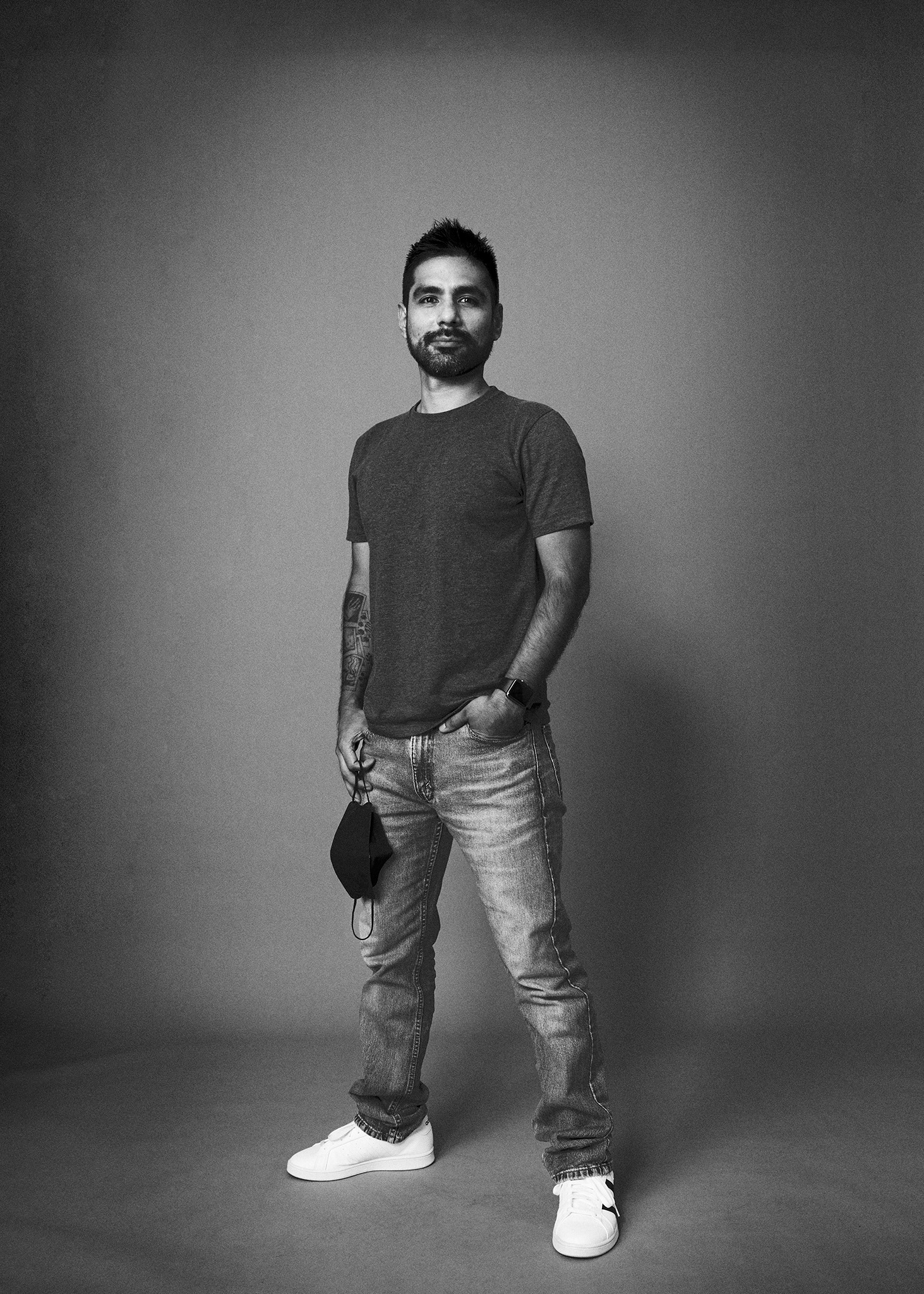 Hi, my name is Diego Moreno and I have been working as a photographer for the last decade. I have worked with local brands, as well as magazines, on a large variety of projects such as Campaigns, Lookbooks, Fashion Editorials, Portraits  and   Product Photography.
 As a photographer, I work hard alongside each customer in order to understand best the objective of each image. 
Although I am the one behind the camera, nothing could have been accomplished if not for the great talent I have been lucky to work with.